The first digital computer was developed by George Stibitz in 1937. Programmable machines, such as weaving looms, and computing devices, such as the abacus, had been in use long before.

Computer Articles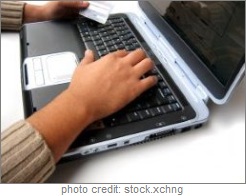 How Can I Free-Up More Hard Drive Space?

Disk space is finite resource that must be used wisely. The more cluttered your hard drive is, the slower your computer will run. While it might seem more economical to save everything on your computer hard drive, doing so is risky because you could lose everything if your computer crashes or your laptop gets damaged. With a few simple adjustments to your computer habits, you can free-up tons of hard drive space and create secure backups of all your important files.