technology: n. branch of knowledge concerning human industry and tools, application of the sciences. from the Greek tekhnologiā.

Technology Articles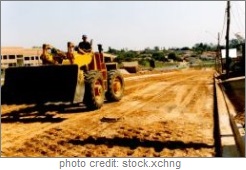 How to Calculate Color Contrast

When choosing the colors for text and background on your website, it is important to choose pairs of colors that have enough contrast between them. In web design, total color contrast has two components: hue difference (aka color difference), and light/dark difference (aka brightness difference). The higher the contrast between the text and background, the easier it is to read a webpage.