academics: n. the collective term for academic subjects, i.e., subjects studied in school, college, or university. from the Greek akadēmeia.

Articles in Academics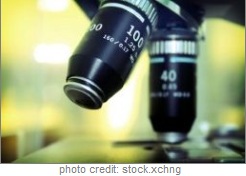 10 Steps to Write a Research Paper in APA Format

APA format is the research paper style developed by the American Psychological Association. In college and graduate school, APA is the standard style for writing research papers that describe studies or experiments. Especially in psychology, sociology, and human health classes, professors often require students to write term papers in APA format.
Read more on mathematics and academic topics:
Science and Economics
Algebra/Analysis/Other
Trigonometry & Geometry
Statistics and Probability
English and Writing