home: n. place of retreat, the center of one's domestic affairs. from the Old Norse heimr.

House and Home Articles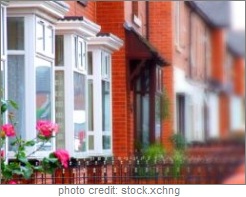 How Much Wood is Needed to Install a Hardwood Floor?

Hardwood flooring is a great way to increase your home's value and improve the look of its interior. Finished hardwood floors are easy on the eyes, and much easier to clean than carpet. With new DIY technology being developed every year, more and more home owners are installing wood floors themselves. To get an accurate estimate of how much wood you need, use the handy hardwood flooring calculator.